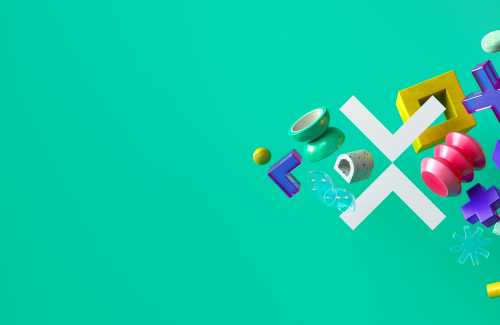 Unleash the full power with 3rd party integration
You create your content and Twixl facilitates your output to mobile and to web. You manage the access and the presentation of your content and we make it as easy as possible for you to get your content into your app.
CMS integration
Twixl Publisher offers the ability to integrate seamlessly with different solutions for automated production flows and thus to push content to the Twixl Distribution Platform and into your app. Our powerful "Integration API" allows you to integrate with a number of solutions that we support out of the box, but using that same API, basically any type of CMS could be setup to push content to the Twixl Distribution Platform.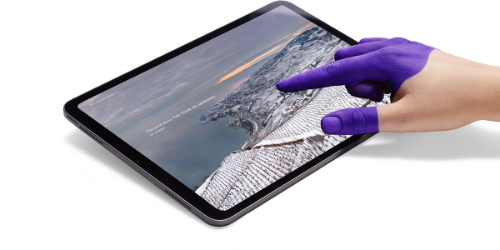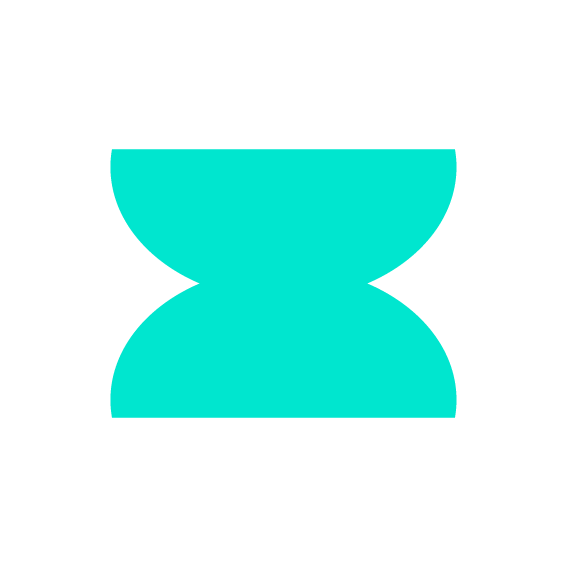 The platforms that are supported out of the box are: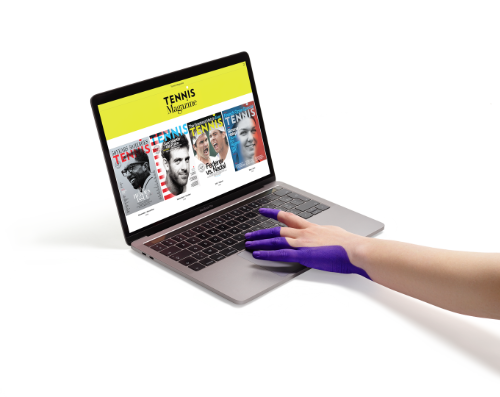 Want to integrate with Twixl?
Using our Integration API, any experienced web developer can integrate any type of CMS with the Twixl Distribution Platform. The API is fully documented and can be used even with a trial account. If you develop a connector for a specific CMS, do let us know, so we can spread the word in our network. Every development may be custom initially, but if you create your integration in such a way that it is generic enough, you can start to develop an out of the box integration, and at that point you can become a Twixl Integrator.
Offering a solution that can integrate with other solutions is central in our approach. If you have ideas on how to integrate with Twixl, don't hesitate to get in touch with us.