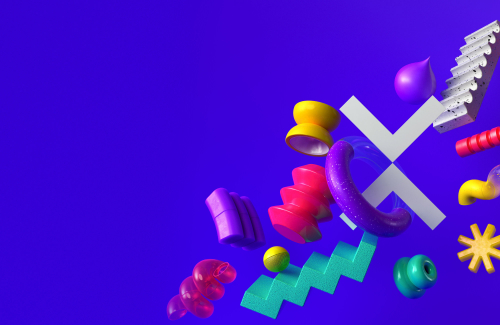 Technology changes, People don't
Creativity
Our opportunity is to focus on creativity and the emotional connection it brings. Or rather, to be creative - and connect emotionally.
Creativity is about how every human connects. Without words, images, style and ideas there is no emotional connection.
Our software may automate the app creation process, but we are not automatons. We are inventors. Creative with code, just as our customers are with text and images. We understand what drives them as creatives: the need to connect with audiences. Together, we can make sure their stories aren't just told – but heard.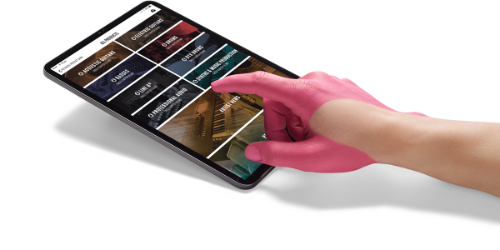 Our north star
We exist to help organizations make more meaningful connections with their audiences
Our mission
To work towards a world where any organization can engage any audience on any device, without any extra technical know-how
Our brand pillars
Attainable, transparent technology
As personal as you want it to be
Simplicity with flair
Fast, effective, driven
Our points of view
Our clients come from all over the world and work in every industry you can imagine. But they all have one thing in common: they are storytellers.
The stories they tell build brands. They explain how products work. They shape the way industries see themselves. Their narratives take many forms. Magazines. Catalogues. Sales presentations. Each one is unique to them. Each one is honed to different audience. Each one is read in a different place, from the boardroom to the bedroom. But every story begins the same way. With a single creative platform that transforms it into a beautiful, immersive native app – without the storyteller having to learn a line of code.
People read more today than at any point in human history. They just don't always read your stuff.
People are glued to their phones every moment of the day. And those funny pixels they're staring at? Looks a lot like words to us. So why does so much great content still get ignored? Because it ignores the needs of the audience. Maybe it's in the wrong place at the wrong time. Maybe it asks too much of the reader. Or maybe it just doesn't look like it's worth reading. At Twixl, we understand that serving up mobile content is like serving up anything else. You don't just slap it down in front of people. That's why we give storytellers the tools to make it beautiful right out of the box – without knowing a line of code. And if you want to make your app as unique as your content, then coding-wise the sky's the limit. So if you want more people to start reading your work, stop reading this – and start using Twixl.
The most important thing in an app can't be coded
We don't just love our phones because of what we do with them. We love how they make us feel. Strange, but true. All this amazing technology, and yet human beings make it all about the soft stuff. How it looks. How it behaves. How it responds. All these little things determine whether or not an app makes a connection. You can't always measure them. But you have to understand them. And that's why so many organizations turn to Twixl to turn their content into apps. Not just because it's simple, with no coding required. Or because it's low risk and affordable. But because, just as a story is so much more than letters on a page, our code can give your content that certain something it needs to truly come to life in your audience's hands.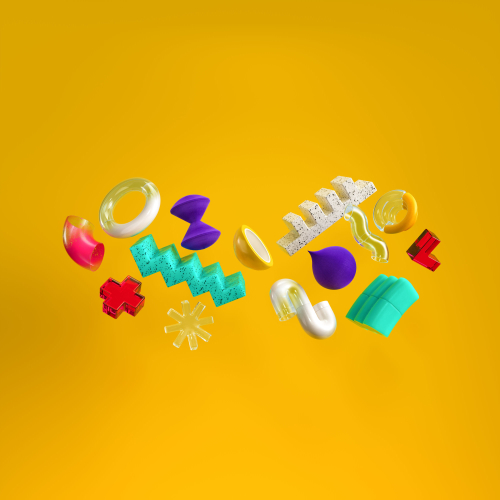 and perhaps you'll be interested to know that:
In April 2010 Apple launched the iPad.
In November 2010 Twixl Publisher 1.0 was released.
We have more than 55 partners representing our solution in about 50 countries worldwide.
We are a European company based in Ghent, Belgium.
We focus on developing our software product, and our partners focus on selling it and on developing projects based on it.
We are an independent privately held company.
We focus on mobile so don't expect us to leave this market ;-)